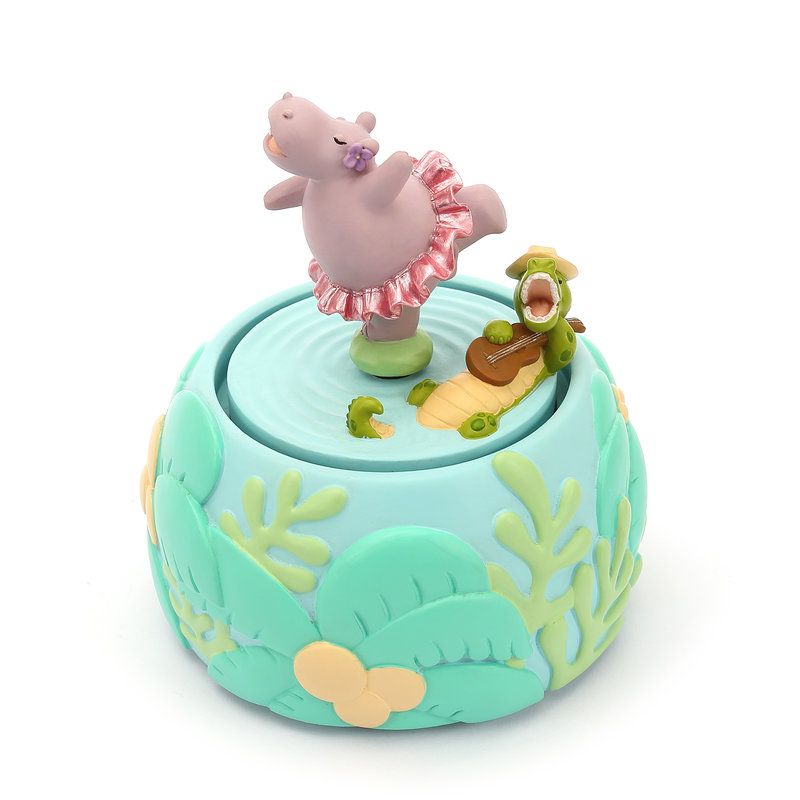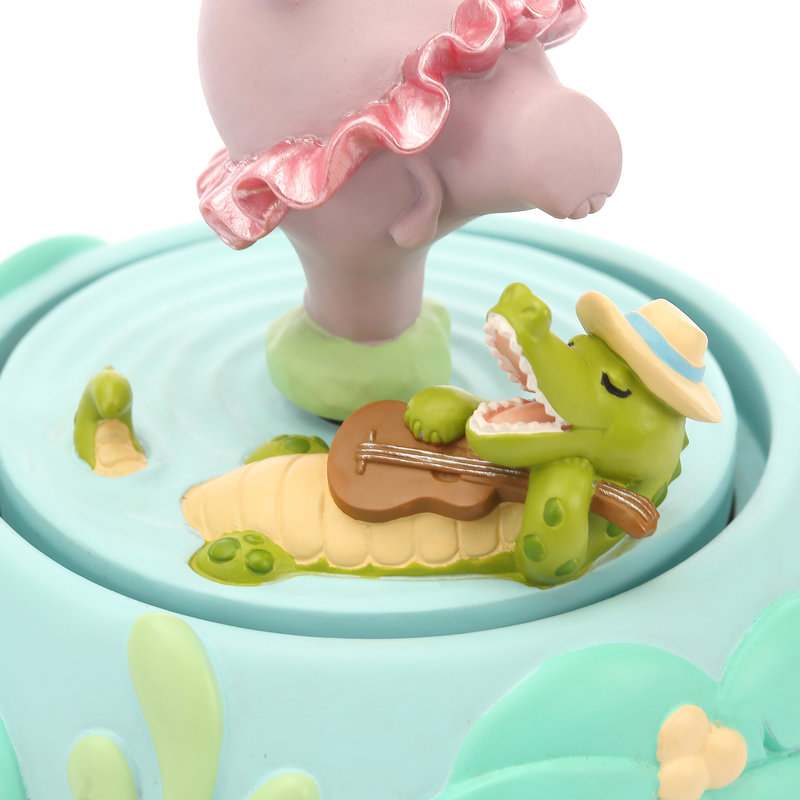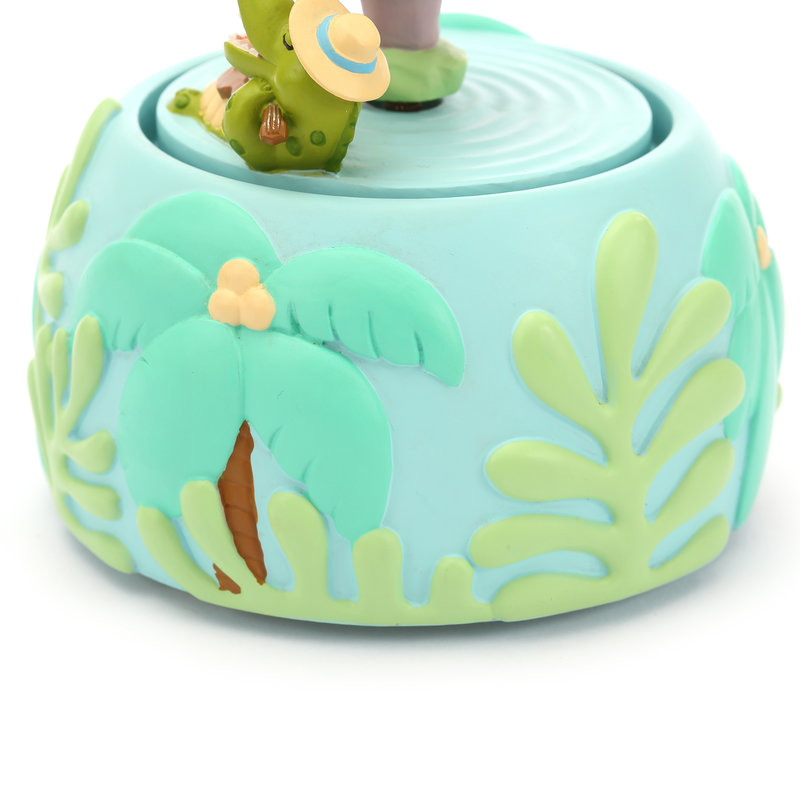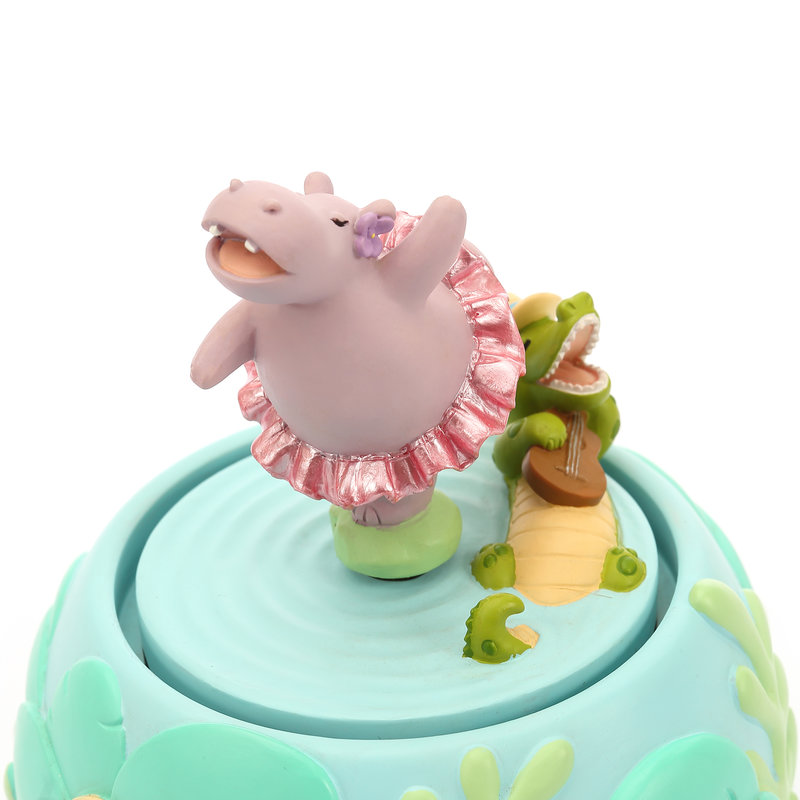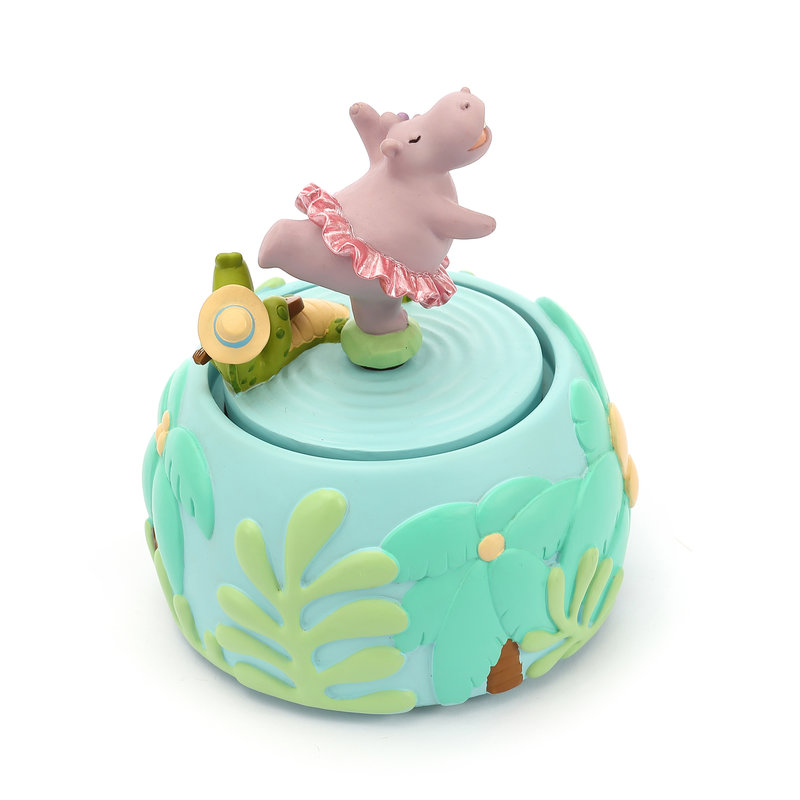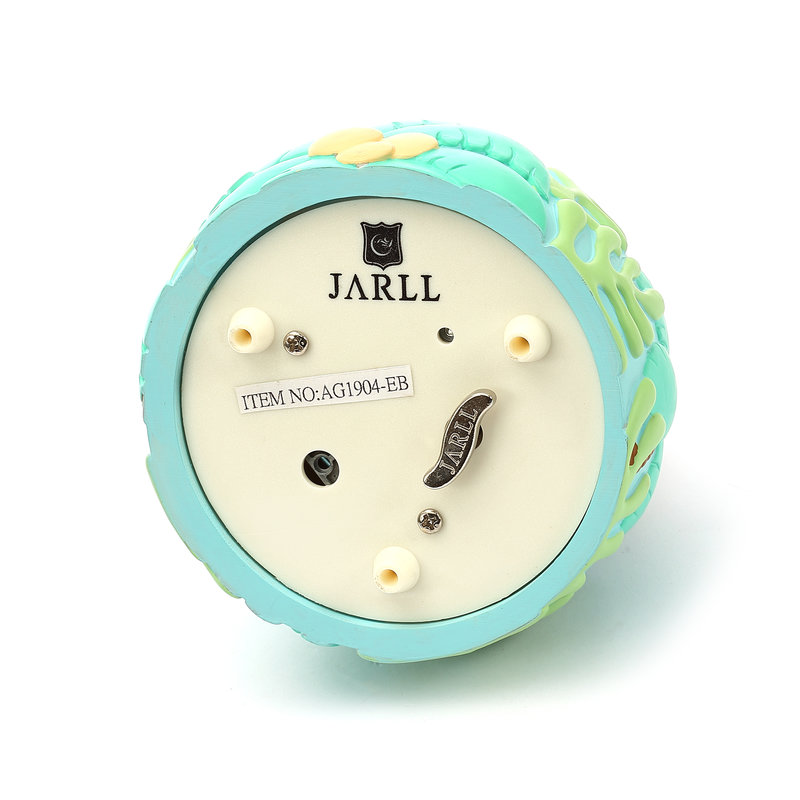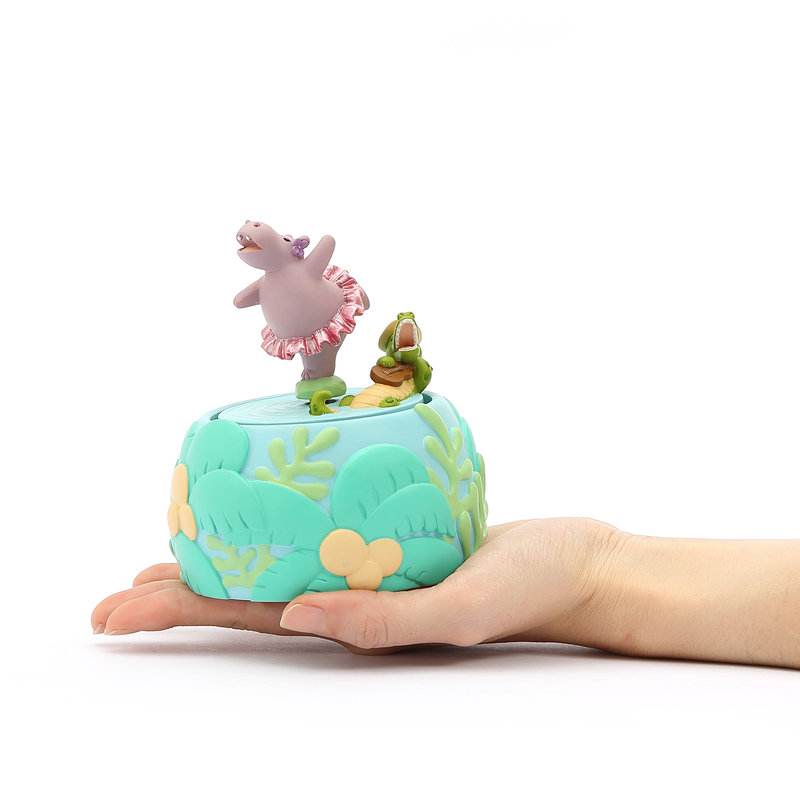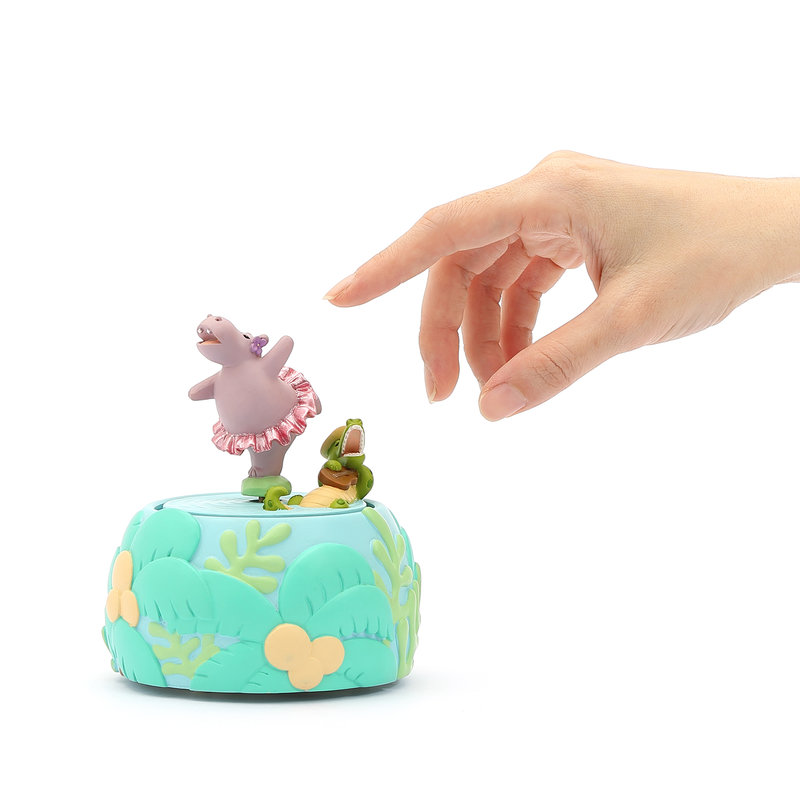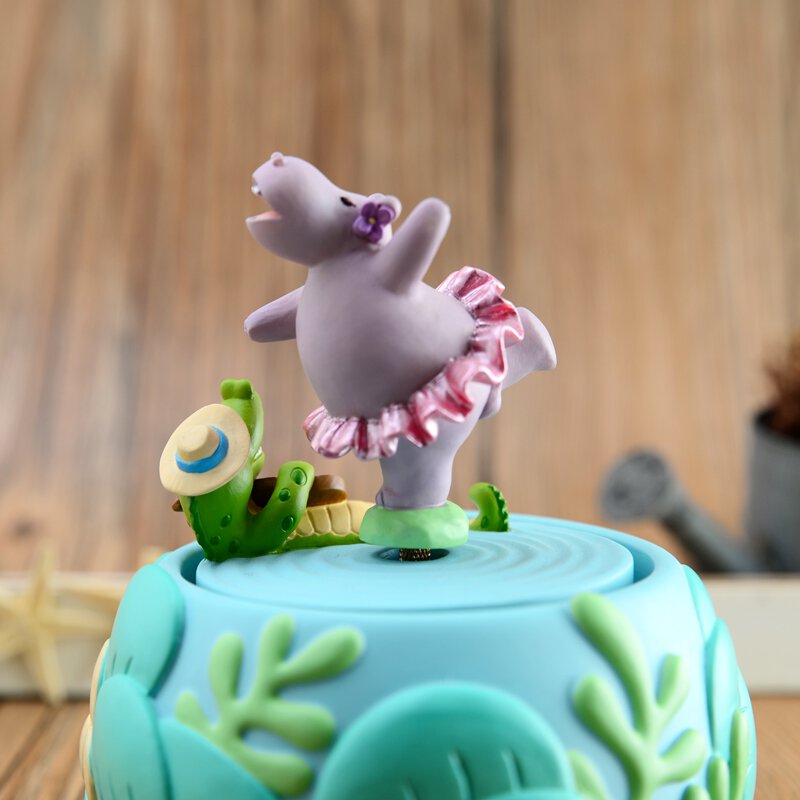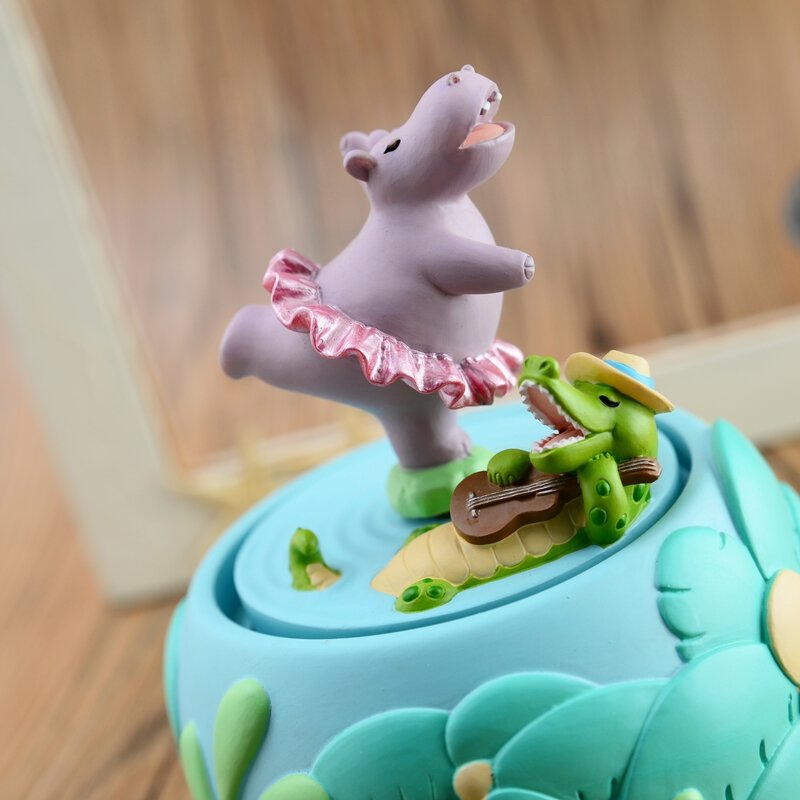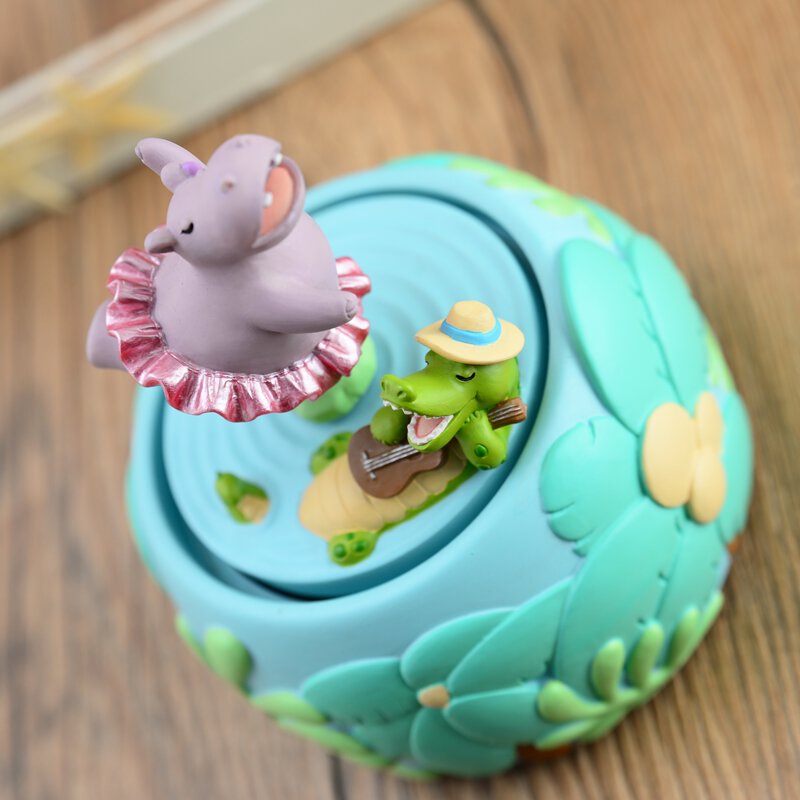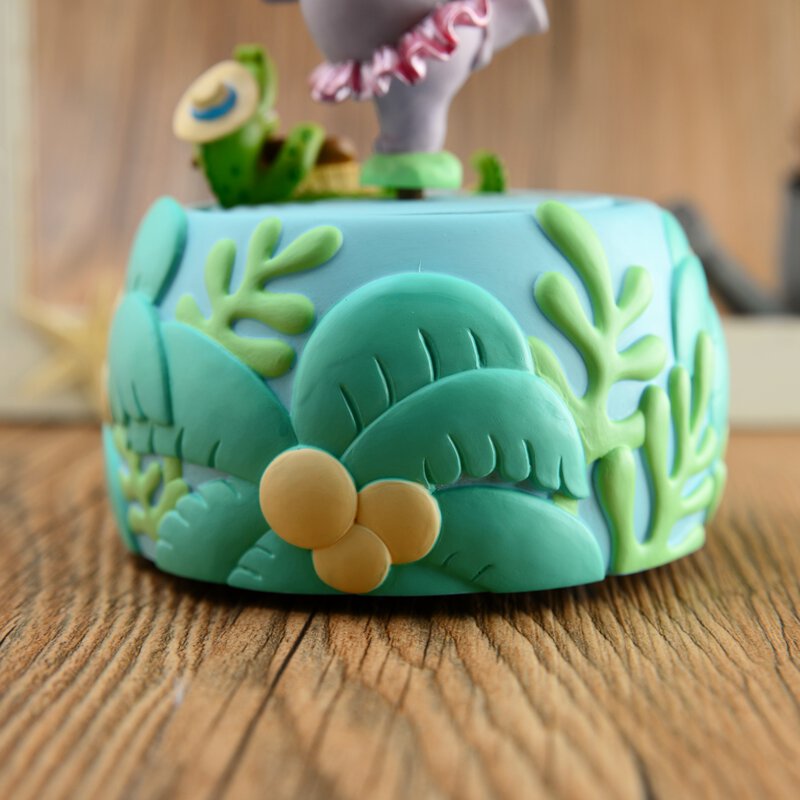 Specifications
| | |
| --- | --- |
| Name: | Love Music Box 禮物 |
| Number: | AG1904 |
| Material: | Polyresin |
| Features: | Rotate Tune |
| Size: | 10.9*10.9*12.6 cm |
Product Notes
Please read the product instruction manual before use.
This product is fragile and should be handled with care to avoid impact.
For products with a music box, wind up the mechanism three times (540 degrees) each time to prevent it from getting stuck and unable to rotate. The music box mechanism is made of metal, so occasional mechanical friction noise is a normal and reasonable phenomenon.
For products with batteries, regularly check the battery quality. When not in use, please remove the batteries to prevent damage to the product due to battery oxidation (batteries are not included in the shipment).
For daily maintenance, gently wipe with a soft dry cloth. Do not use chemical solvents or cleaners.
Product Warranty
Any issues with the product itself (e.g., interior detachment, uneven winding of the music, wrong shipment) or defects caused during transportation can be replaced with a new product within seven days of delivery.
Products with music box mechanisms enjoy a three-month warranty.
Please retain the original packaging of the product. If you need to request a product repair, please send it back in its original packaging.
For more details, please refer to Warranty Policies
Review History
Animals Series Products
More